Special financing options help you get what you really want or need1
Thompson Creek offers special financing options from Synchrony Financial as well as a host of other options so that you can afford the necessary energy efficient upgrades to your home.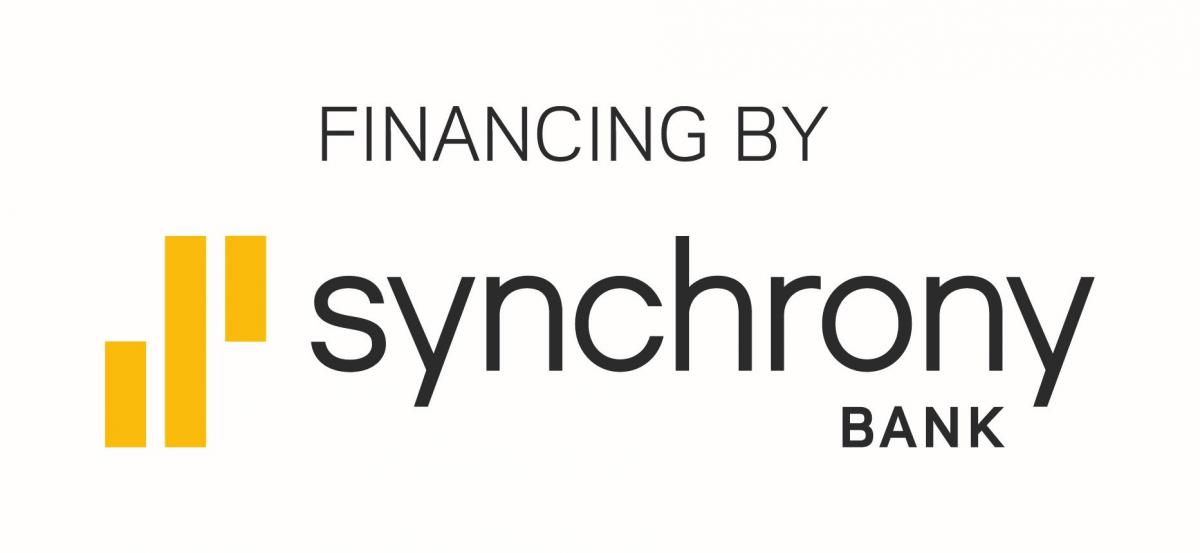 Synchrony Financial (formerly GE Capital Retail Finance) is a leader in consumer financial services with over 80 years of retail heritage, and today is the largest provider of private label credit cards in the United States2.
Synchrony Financial can provide you with promotional financing for major purchases, offering you a budget-friendly way to help you get what you really want or need1. Expand your purchasing power and convenience with:
A simple application process, and fast credit decisions
Unsecured, generous, revolving credit lines1
Open credit line for future purchases
Convenient monthly payment options
Competitive interest rates
No prepayment penalties
Thompson Creek also has other finance options for all qualified buyers.
All major credit cards accepted, providing you with complete control over interest rates and monthly payments (in accordance with your credit card terms).
Low monthly payments for qualified buyers allow you to budget for your project over a set period of time.
Get a quote for your new windows, doors, gutters or siding, and contact us for more information on financing your home upgrades.
1Subject to credit approval. Minimum monthly payments required. See Dealer for details.
2Based on purchase volume and receivables.