Improve your career (and earnings!) with Thompson Creek
Are you an experienced B2B or B2C sales representative with a strong record of results? Maybe you've been in sales for some time and are tired of earning caps or unqualified leads.
If you are looking for a job where you can take control of your future and can count on the company you work for to provide you with the tools you need to succeed, read on and make sure to apply today if you are excited by what you read.
The Factory-Representative Team in action!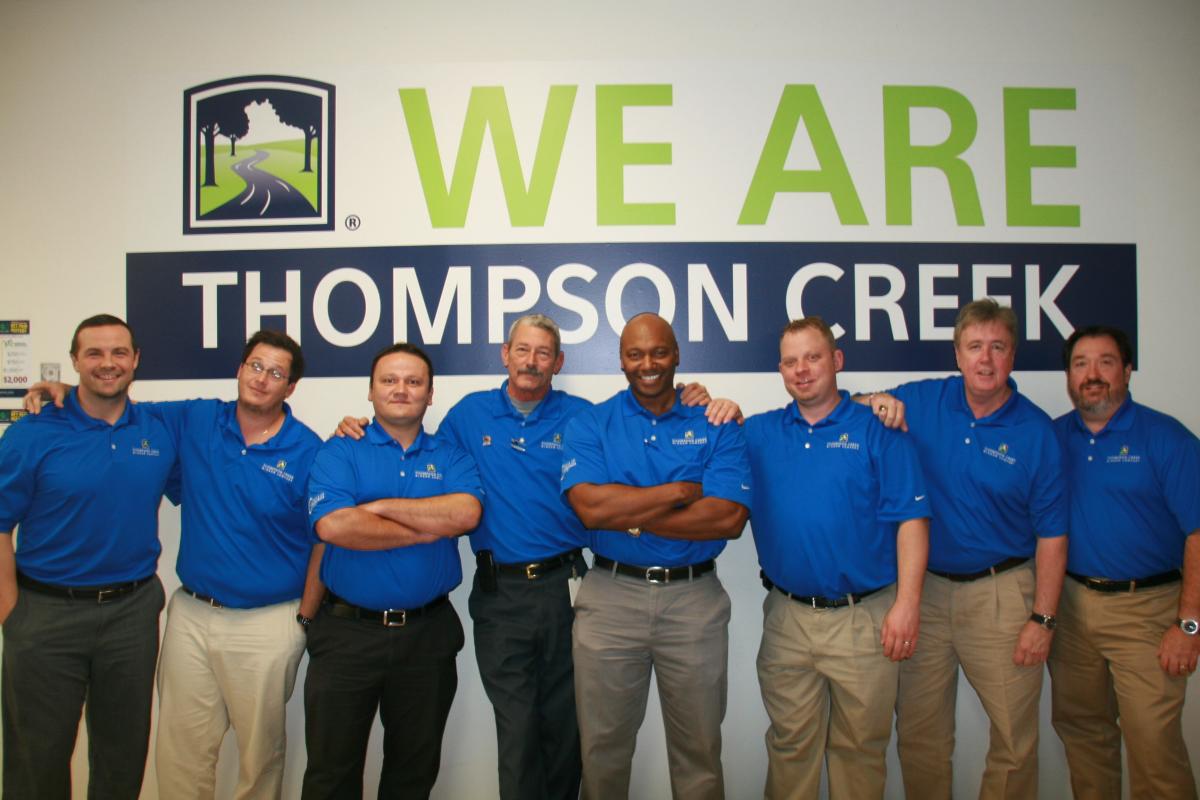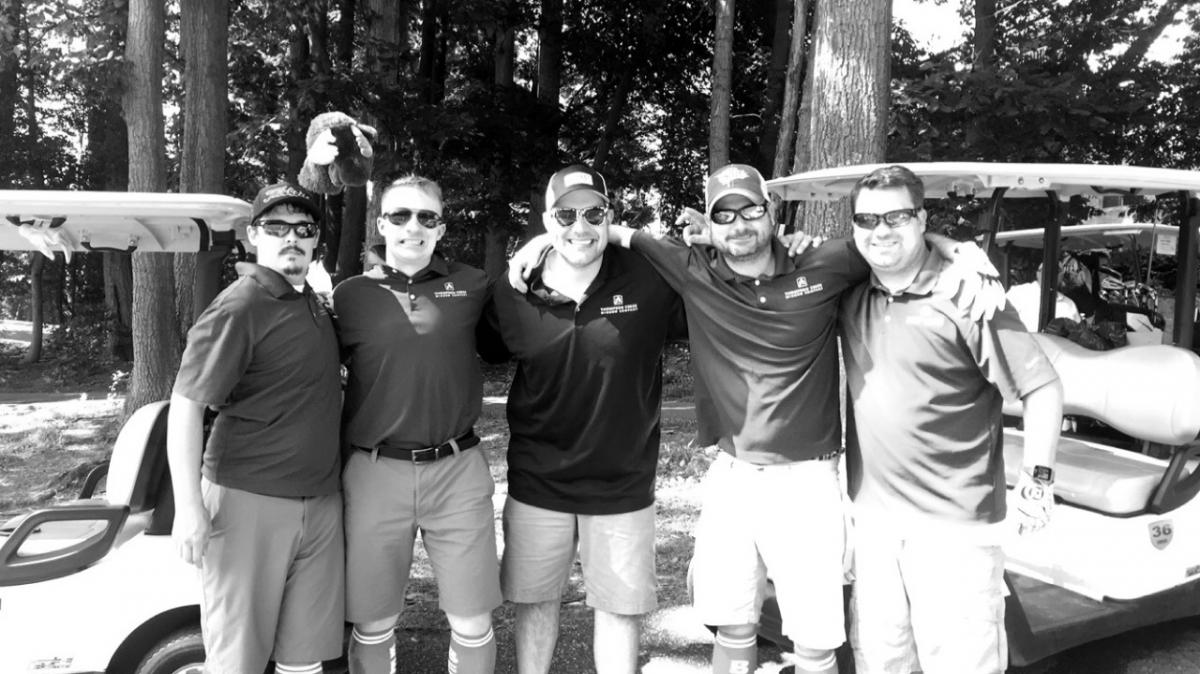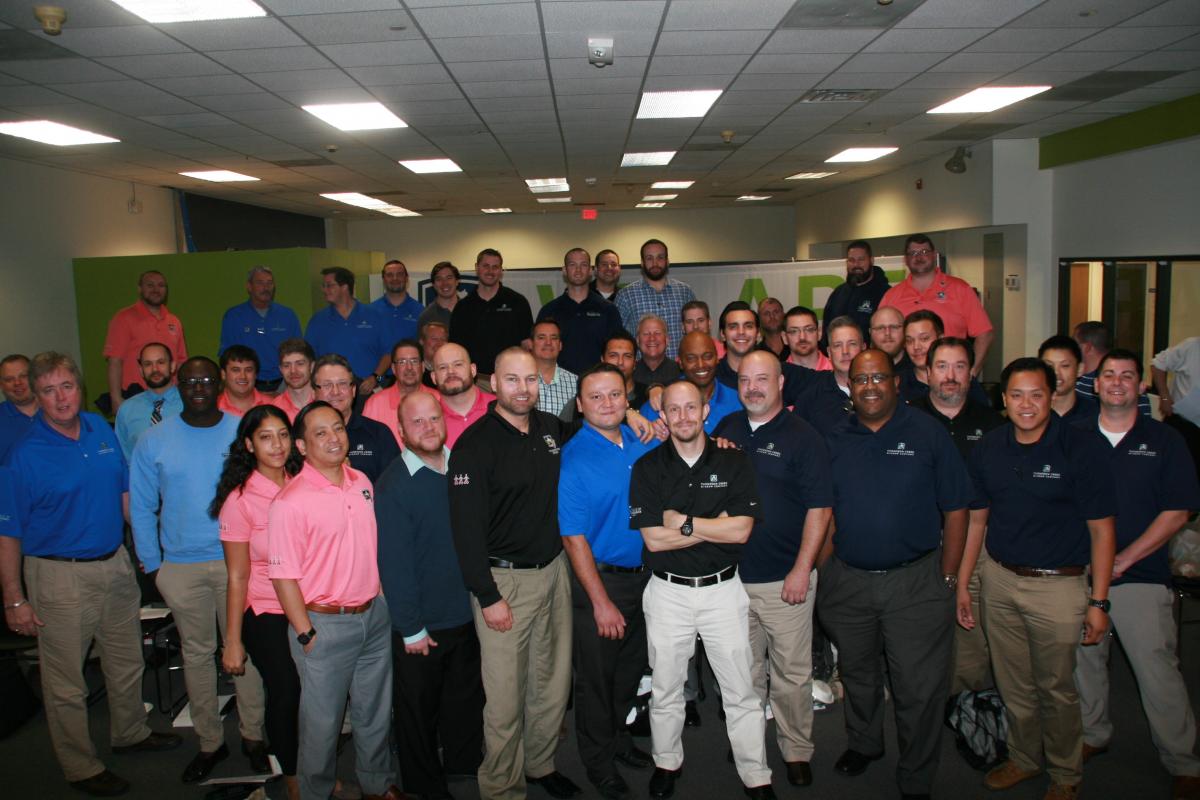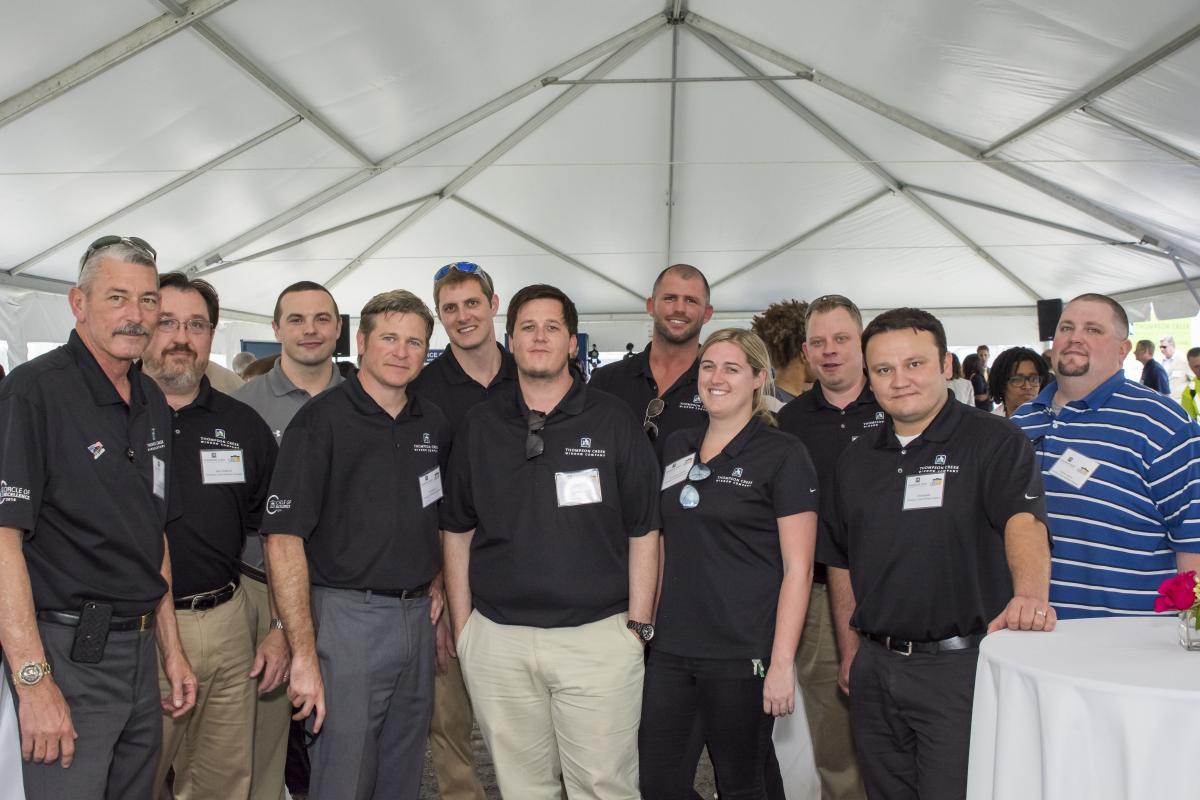 Who is Thompson Creek?
Thompson Creek is a well-established and respected residential remodeling firm that operates its own factory right here in Maryland. Over the past several decades we have grown into a 400-person strong firm by cultivating a great sales team with supportive managers, and a strong marketing department that delivers a steady stream of more than a thousand well-qualified leads to our sales team each month. Because we own our manufacturing we are able to deliver high-quality products you can be proud of, backed by an industry-leading warranty you will see us actually honor, every single day.
For as large as Thompson Creek is, we are also a pretty close-knit family. You will often see members of different teams grabbing lunch, drinks, playing ping-pong and hanging out on our annual full company fishing trip, Fish-A-Palooza.
Do you see loads of smiles every day at your current job? You will at Thompson Creek.
Responsibilities: What does a Factory Representative do?
The factory representative position is in many ways our public face, so picking the right candidates is of the utmost importance. The position focuses of three key functions: relationship building, sales, and your own professional development.
Your day to day responsibilities will revolve around delivering sales presentations to prospective customers, building relationships with current customers, and engaging in continuing training to sharpen your presentation skills and product knowledge. While this is a sales position at its core, Thompson Creek is evolving our sales philosophy to include creating referral-driven opportunities. We're looking for factory reps who are excited by the notion of building their own business inside of our business, while still being supplied with a continuing supply of new leads.
If you are the right person, you will not only have ample opportunities for advancement, you will also have the opportunity to make a tremendous living in the process. Our average senior factory representative who has been with us a few years earns $150,000.00 per year, and our top 10% of reps earn well above $200,000.00 per year.
Are you better than "just average?" If so, apply today.
Qualifications: Who are we looking for?
The factory representative position will challenge you in new and exciting ways, but only if you're the right person. You should:
Be a highly motivated self-starter who is "all in".

Love socializing and making new connections with people.

Have high ethical and personal standards. We take our reputation seriously.

Thrive without someone looking over your shoulder every minute of the day.

Be highly competitive and the kind of person who wakes up ready to attack the day.
Compensation
Thompson Creek offers a highly competitive compensation package that combines great benefits with tons of contests, bonuses, perks, trips and more. The factory representative compensation plan start with a base salary plus a modest commission during and immediately after training, and then converts to a much more robust commission plan. The people who are the most successful in this position are those who are not just willing to get off of salary and onto commission, but are actually pumped to do it because the earning potential is so much greater.
We'll give you the tools and support you need to thrive. You bring your commitment, drive, intelligence, and desire to grow in an amazing team.
Are you in?